Located in Arlington Texas, The Gompa is the home of Li Family Daoqiquan. The Li Family tradition encompasses a variety of martial arts drawn from both China and Tibet. The emphasis of our programs is the development of internal health, strength and well-being.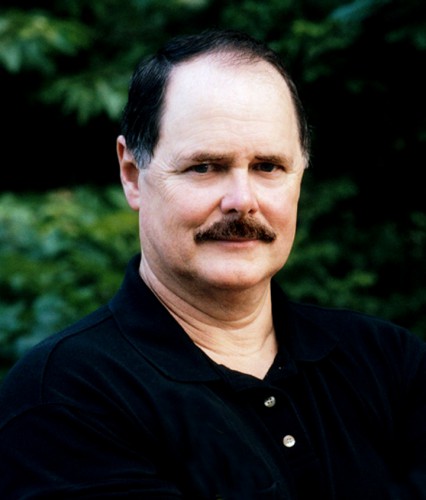 Founded in 1973 by Dr. John P. Painter, The Gompa offers a complete program of instruction in Chinese internal style arts for stress management, health, fitness and self-protection. The Gompa (place of quiet study) was created by Dr. Painter to provide an intimate setting which in turn would foster a personal learning experience.
The Gompa enjoys an international reputation due to the clear instruction provided by our certified instructors who help you learn the internal art of your choice. Classes are offered for small groups or private instruction, both during the week and on Saturday. We have study group programs in Daoqiquan arts also being presented throughout North America and Europe.
If you were anything like me, you were a big-time reader of Inside Kung fu Magazine.  That is where I was first introduced to the likes of many martial artists whose passion and dedication was to bring the arts of the Far East (particularly) to North America.  People like B.K. Francis, Erle Montaigue, Paulie Zink, and Dr. John Painter (just to name a few).  These Hall of Famers helped to pave the way for many of the instructors teaching today and it is truly an honor to receive Dr. Painter's 10 Questions.  So detailed and generous his response – I decided to break the interview up into a part one and part two. Enjoy! CLICK HERE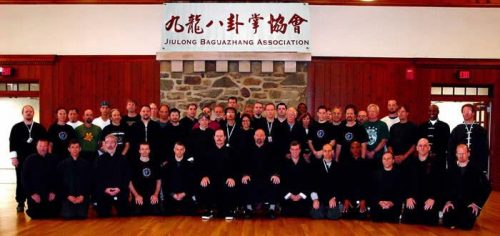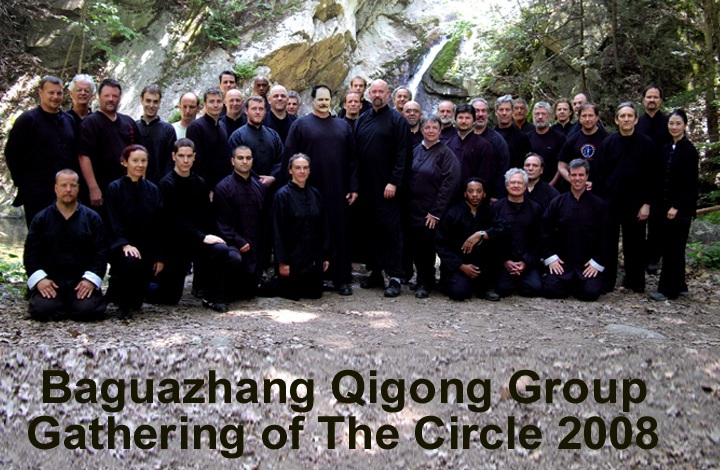 ---