Date/Time
Date(s) - March 29, 2019 - March 31, 2019
All Day
Categories
The image is that of a huge heavy natural rock structure. Mountain is firmly rooted in the earth, reaching to heaven with a strong base, and slanting sides. Mountain in the Yijing is the symbol of stillness and the correctness of learning to be inwardly quite in the midst of difficulties. The mountain can stand against a powerful attack from almost all of nature's elements and remains unperturbed. Mountain makes use of centered rising, expanding energy to uproot in the Yang phase and displace the enemies' center with downward expanding power in the Yin phase.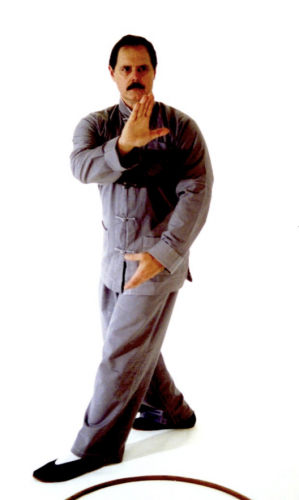 Classical Name: Tiao Zhang – Pushing Upward Palm
Palm action: Presses slantingly upward and outward with fingers
and palm heel.
Yang: Palm facing out hand slides slantingly upward pressing
forward or to the side.
Yin: Palm twists down palm facing inward. Palms passing through
center line to expand outward at side of thighs with inside of palm
facing side of thighs.
Tactical
Power generation for basic mountain palm training has an
uprooting quality derived from moving our body mass towards the
target in such a way that impact is of a medium to long duration.
This means that for beginners studying mountain palm most of
their tactics will be a pushing action (An-jin) designed to launch
the opponent through the air.
Force comes from the weight of the whole body into the palm. Mountain palm can also produce a
pulsing force (Fa-jin) with impacts of short duration to create internal fluid shock.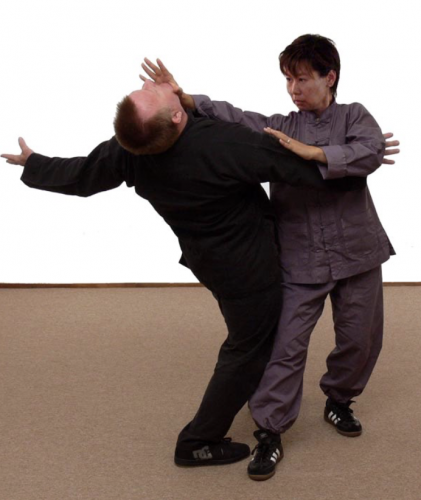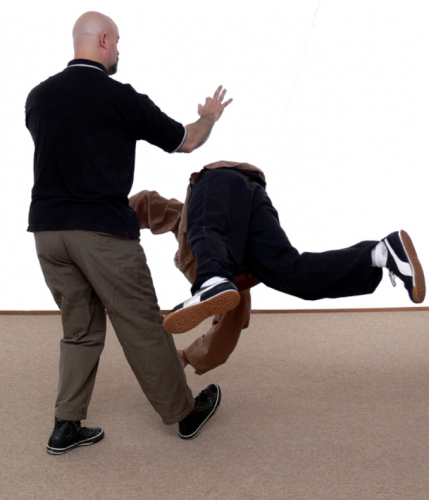 FEES FOR OUR SCHEDULED PROGRAMS
Training Rate per Student $450.00

Deposit $200.00 – Non Refundable
Non-refundable deposit required within 30 days of receipt of this registration
Starts Friday 9:30am, ends Sunday 4pm
No individual will be allowed to attend without registration completed and deposit received.  Training is booked on a first come, first serve basis.  Each students space can only be reserved with the students deposit and signed registration forms delivered to The Gompa office.
All registration forms and deposits must be received 30 days in advance of visit.
PRICES SUBJECT TO CHANGE WITHOUT NOTICE
——————————————————————————————–
Staying on Campus or Near By
We can accommodate two students in our Beyer Tibet House Cabin and two more in The Gompa training hall. These are available on a first come first serve basis. Inexpensive motels and hotels are also available within a short drive of the campus.
On Campus Bunk Fees
Beyer Tibet Cabin (two beds available) $25.00 per night

Gompa Hall (two fold-out beds available when Cabin full)  $10:00 per night
Registration or questions contact Mike Leach The Gompa office manager thegompa@aol.com
---