Date/Time
Date(s) - February 8, 2019 - February 10, 2019
All Day
Categories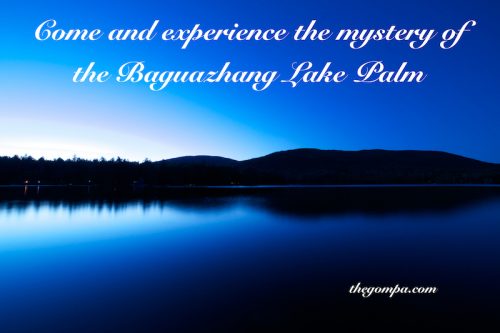 A lake is a place of life, energy, and at times both fear and joy. It is made of water and so shares many things in common with the Water Posture. Water is formless. It assumes the shape of whatever it flows into. The water of Lake can be dark and mysterious or clean and sparkling.
The energy of Lake is soft and yielding at times and at others, hard and immovable like ice. Those who develop the Lake's watery nature are not affected by what others think of them. They follow their own path and are not hindered by the opinions and actions of others who might try to control or influence them.
Level Two will use the skills of level one for exploration of practical applications and power development and possible certification. It includes how to neutralize any attack with "soft power" and striking using whole body power and vulnerable points. Also, how to develop two and multiple opponent training games to enhance awareness. 
---
FEES FOR OUR SCHEDULED PROGRAMS
Training Rate per Student $450.00

Deposit $200.00 – Non Refundable
Non-refundable deposit required within 30 days of receipt of this registration
Starts Friday 9:30am, ends Sunday 4pm
No individual will be allowed to attend without registration completed and deposit received.  Training is booked on a first come, first serve basis.  Each students space can only be reserved with the students deposit and signed registration forms delivered to The Gompa office.
All registration forms and deposits must be received 30 days in advance of visit.
PRICES SUBJECT TO CHANGE WITHOUT NOTICE
——————————————————————————————–
Staying on Campus or Near By
We can accommodate two students in our Beyer Tibet House Cabin and two more in The Gompa training hall. These are available on a first come first serve basis. Inexpensive motels and hotels are also available within a short drive of the campus.
On Campus Bunk Fees
Beyer Tibet Cabin (two beds available) $25.00 per night

Gompa Hall (two fold-out beds available when Cabin full)  $10:00 per night
---