Date/Time
Date(s) - March 1, 2019 - March 3, 2019
All Day
Categories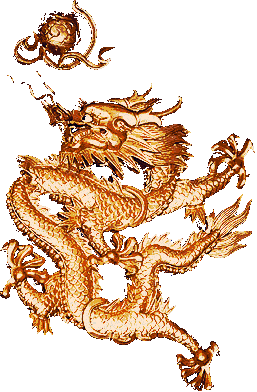 With this course all of the mental and physical aspects of Li family Baguazhang will be fully explained. This knowledge is the key to all of the eight palms that follow.
Course covers Li family Baguazhang basic training starting with Quiet Sitting and Yixingong Standing, Shifting, Linear Walking, Circle Walking, training games solo and two person, Baguazhang push-hands and realistic Applications.
This course is a prerequisite for all students on the instructor training program and should be taken before undertaking the palm studies.
Part 2 includes:
Six Stances
Eight Points of Balance
Shifting
Correct Partner Practice
Silk Reeling
Linear Walking
The Six Coordinations
Night Swallow and Water Dragon Turns
The Three Speeds of Daoqiquan
….and much more
---
FEES FOR OUR SCHEDULED PROGRAMS
Training Rate per Student $450.00

Deposit $200.00 – Non Refundable
Non-refundable deposit required within 30 days of receipt of this registration
Starts Friday 9:30am, ends Sunday 4pm
No individual will be allowed to attend without registration completed and deposit received.  Training is booked on a first come, first serve basis.  Each students space can only be reserved with the students deposit and signed registration forms delivered to The Gompa office.
All registration forms and deposits must be received 30 days in advance of visit.
PRICES SUBJECT TO CHANGE WITHOUT NOTICE
——————————————————————————————–
Staying on Campus or Near By
We can accommodate two students in our Beyer Tibet House Cabin and two more in The Gompa training hall. These are available on a first come first serve basis. Inexpensive motels and hotels are also available within a short drive of the campus.
On Campus Bunk Fees
Beyer Tibet Cabin (two beds available) $25.00 per night

Gompa Hall (two fold-out beds available when Cabin full)  $10:00 per night
---